MannBenham Advocates is extremely pleased to announce that Neil Harmer has joined its eGaming Advisory Team.
With an amazing background stretching over almost two decades in eGaming, Neil brings with him an extensive understanding of eGaming and retail betting technology, processes and operations across multiple jurisdictions. In addition, Neil has a strong, specialist knowledge of International Pari-Mutuel (Tote) wagering operations, having worked alongside global Tote betting operators in Australia, Asia, Europe and North America.
With Neil's appointment the eGaming Advisory Team continues to grow, being exceptionally well placed to give impartial legal, factual and balanced online gaming advice across multiple jurisdictions. The team is responsible for advising on eGaming license applications along with compliance and procedural consultation. The team works closely with the Directors and the commercial and corporate team to solve issues, create value, maximise growth and improve business performance by providing legal, operational and practical advice.
Carly Stratton, Head of Corporate and Commercial at MannBenham Advocates commented: "We are extremely delighted and excited to have Neil working with us. With almost twenty years under his belt within the eGaming Sector, his familiarity with the technology, processes and operations will be extremely invaluable."
"Neil's unique industry knowledge will help to ensure that, combined, we continue to be well positioned to offer informed, legal and purely independent, impartial advice to our clients"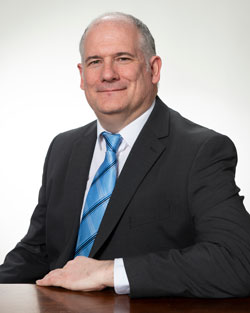 neilharmer@mannbenham.com
+44 (0) 1624 639350
---