MannBenham Advocates is pleased to announce that Paul Williams has joined its e-Gaming Advisory Team.
With a solid e-Gaming foundation stretching well over a decade, Paul brings with him a great understanding of licensing and regulatory compliance across multiple jurisdictions, along with structure and well-founded processes.
In addition, Paul also has a strong foundation in anti-money laundering, risk and data protection, which will form a key component of his advisory role. Paul's background has clearly benefited from working within an industry, since its infancy, and helping it grow.
The e-Gaming Advisory Team, having evolved from MannBenham's legal pedigree, is extremely well placed to give impartial, factual and balanced online gaming advice across multiple jurisdictions. The team is responsible for advising on e-Gaming license applications along with compliance and procedural consultation. The team works closely with the Directors and the commercial and corporate team to solve issues, create value, maximise growth and improve business performance by providing operational and practical advice.
Miles Benham commented: "We are extremely happy and excited to be working with Paul. His working knowledge of the e-Gaming sector as well as his regulatory experience will be extremely invaluable, and as we continue to work together his advice and guidance will help drive the business forward within the sector."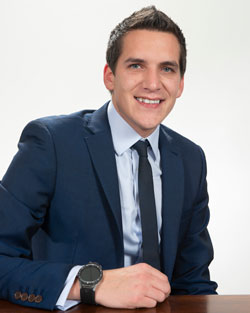 paulwilliams@mannbenham.com
+44 (0) 1624 639350
---